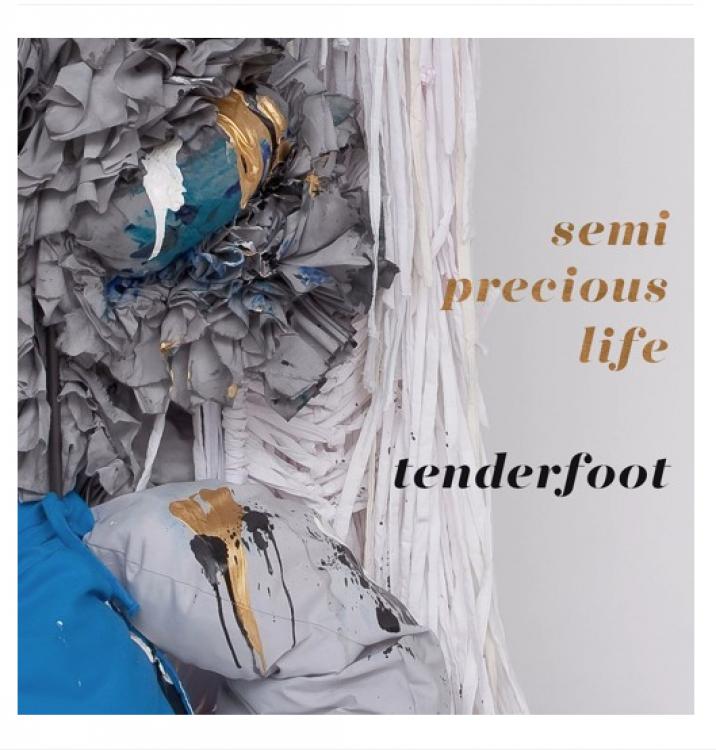 Tenderfoot
Semiprecious Life
Stolt og glad for at min skulptur fra: Villnisets koloni (lydløs klang) pryder Seattle baserte singer-songwriter Adam Boehmers prosjekt Tenderfoot siste singel: Semiprecious Life

//

Proud to be on the cover of Tenderfoots new single:Semiprecious Life
Tenderfoot is the folk project of singer-songwriter Adam Boehmer. With an unabashedly romantic, lyrics-driven approach to songwriting, Adam excavates past relationships, growing up queer in the South, and living in the tension between city life and a natural spiritualism. Surrounding these themes with the lush dynamics of a full band, Tenderfoot becomes a potent emotional landscape.